Custom Watercolor Animal Painting
Regular price
$120.00 USD
Regular price
Sale price
$120.00 USD
Unit price
per
Sale
Sold out
Custom, hand-painted, 100% unique pet portrait or animal painting! I'd love to paint your cat, dog, reptile, bird, hoofed friend, rodent; any critter companion! OR any animal you'd like! I especially love painting cows! 

Available in 6x8in , 8x8in, and 8x10in.
Complimentary shipping inside the United States!
How to Order:
Select your size and place your order. I will contact you within 24 hours via email to gather details for your portrait. I will need good, clear images of your pet. If the animal isn't your pet, please send reference photos! :)

Feel free to email me first! :) 
What I'd like to know! 
What season would you like this painting in? Could you describe what you'd like painted? If you have an idea for posing, please include a photo :) even a small crayon doodle of what you'd like painted is so so helpful! Is this is a gift/can this be posted to social media? 
We can also talk through Instagram, email, or Twitter! Please put your @ in the notes of your order.
I'll keep you updated throughout the whole process! 
Once the portrait is sketched, I will send an image of it to you for your approval before I begin painting.
Once the portrait is painted, I will message you an image of it for your approval before I ship it to you!
Paintings are made on high quality cold pressed paper. Mediums include Watercolor, Gouache, and Ink.
The whole painting process may take up to a month! 
Please note: These images remain copyrighted to me and are for personal use only. If you would like an image of an animal for commercial use please contact me!
Please do not use discount codes on this item !! :) 
This listing is for a custom animal painting. It includes a painting of 1 animal with a natural themed background. If you would like extra animals on one painting or have a very specific detailed illustration in mind, please message me on Twitter or email me so I can send you a custom invoice! :) 
Can have up to 2 portraits on a 6x8in. 
Extra animals are +$30 . This can be paid as a tip at checkout as well.
3 Animals on one paper must be 8x8in or bigger. 

If you have any questions about a custom painting, please email me at soulhavenmama@gmail.com and I'll get back to you as soon as possible! :)
Share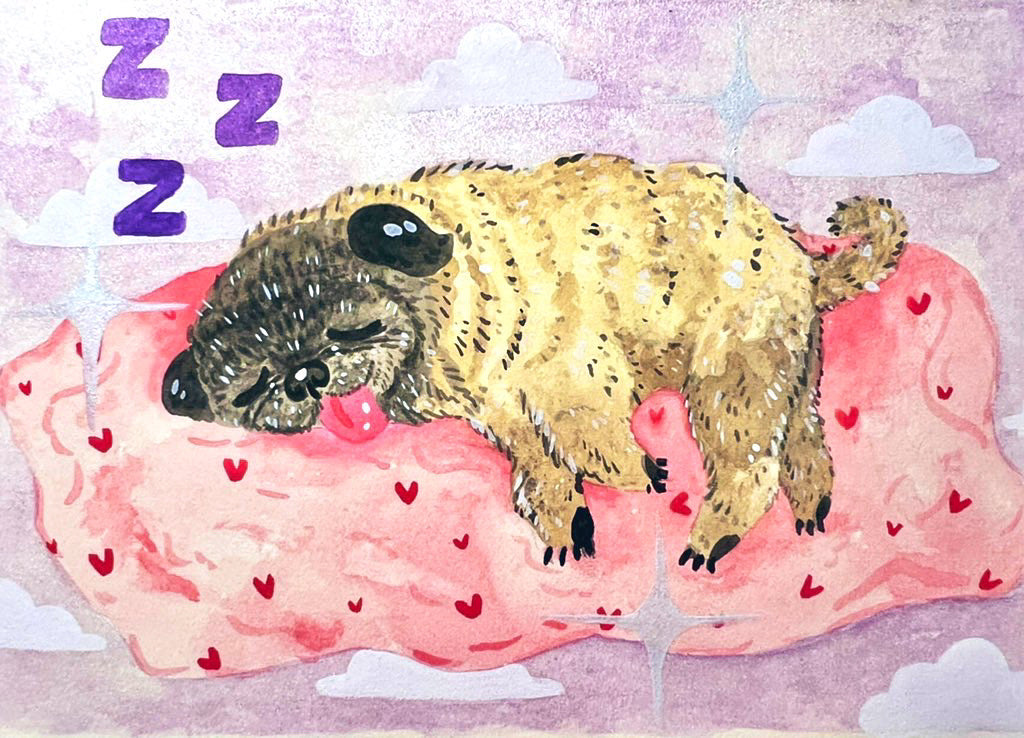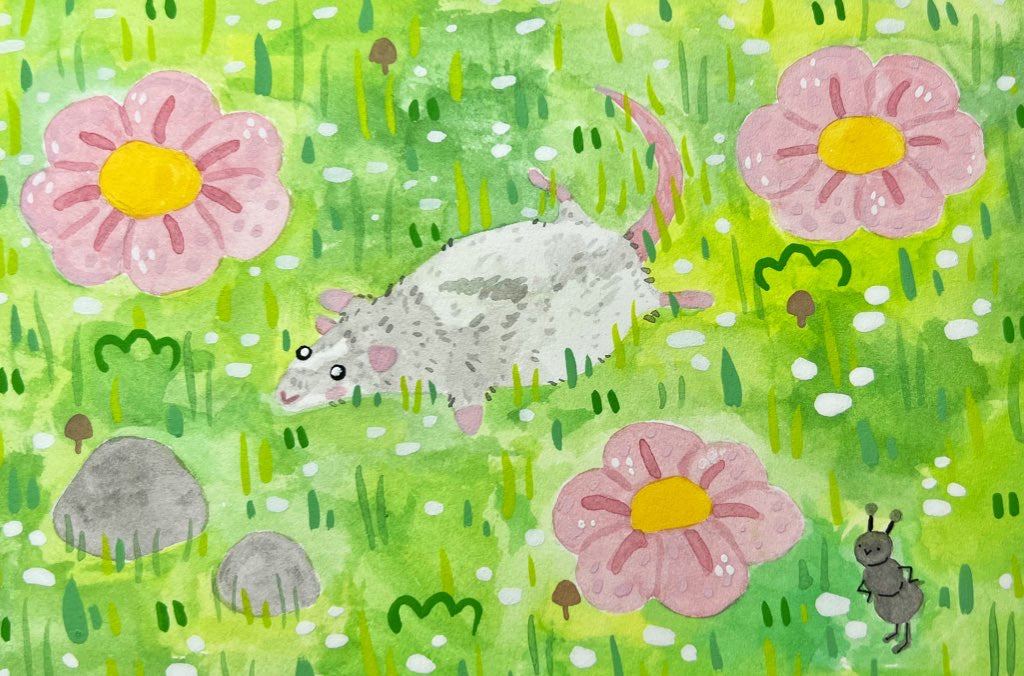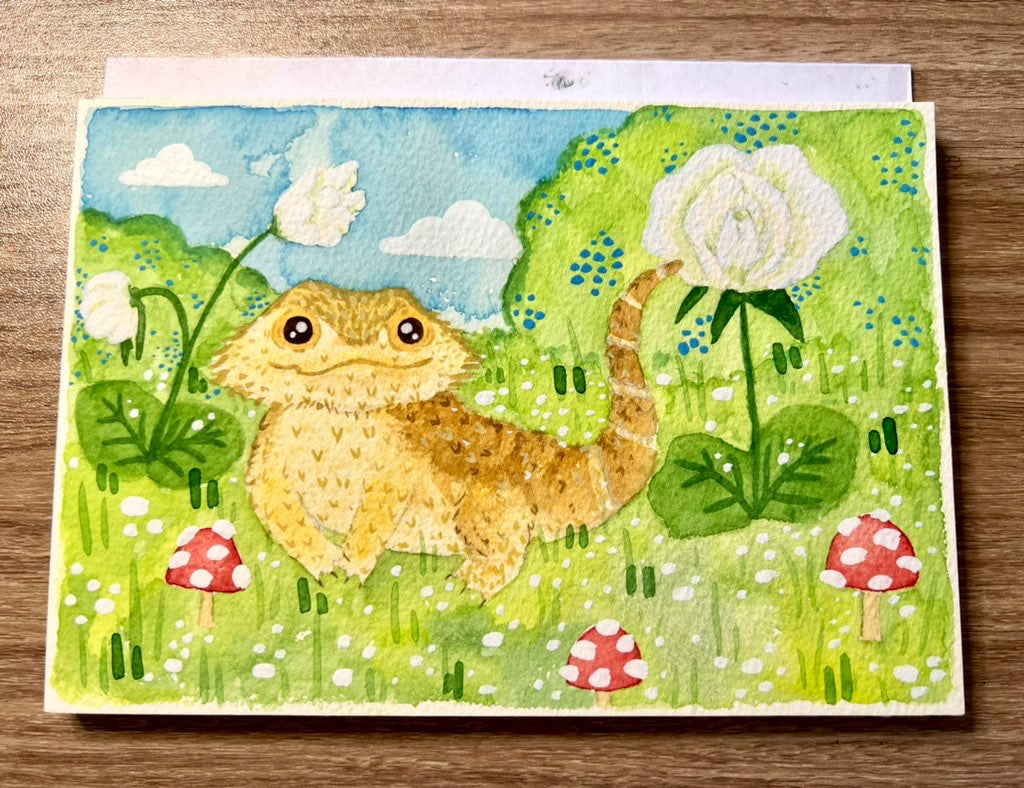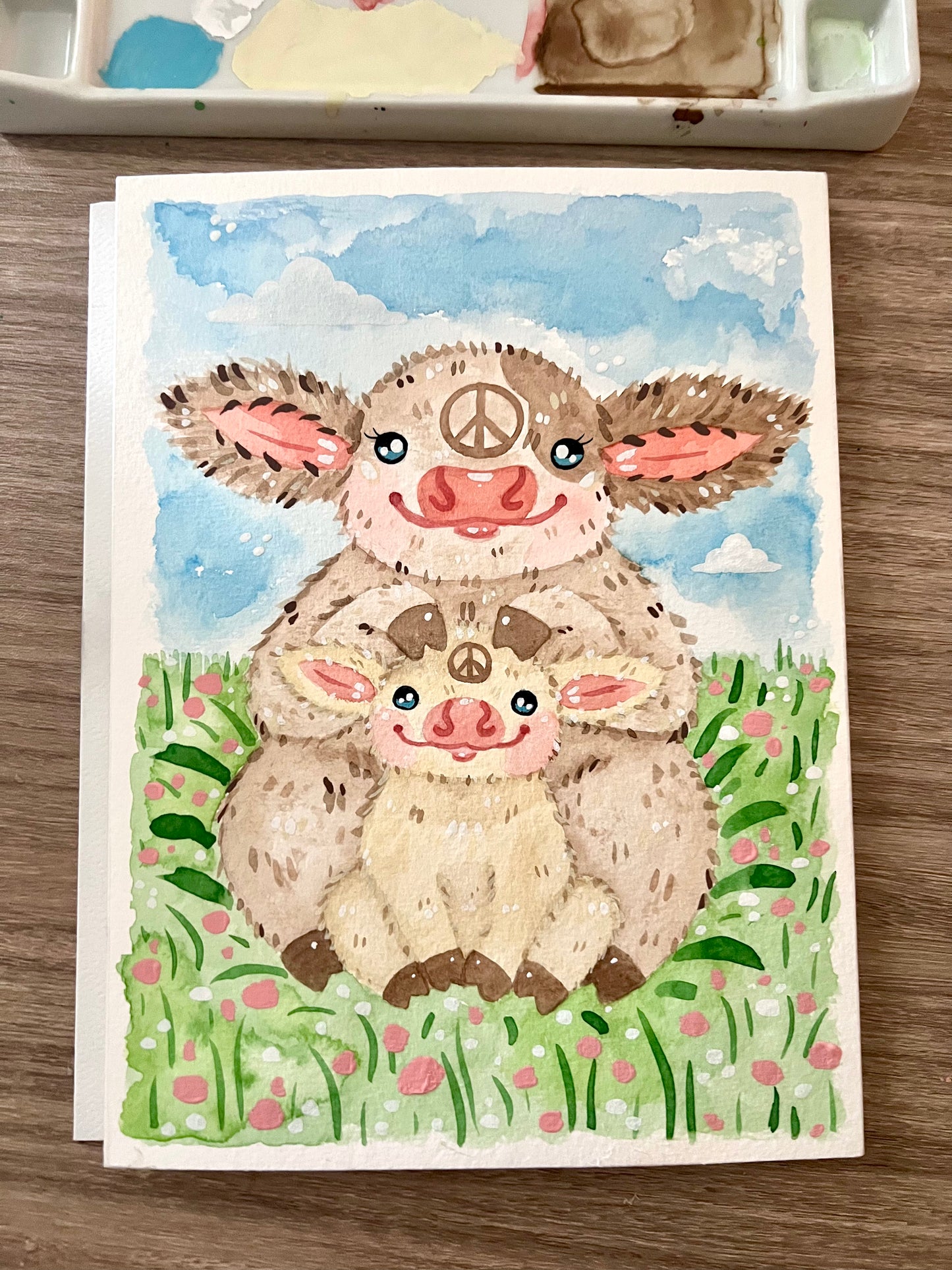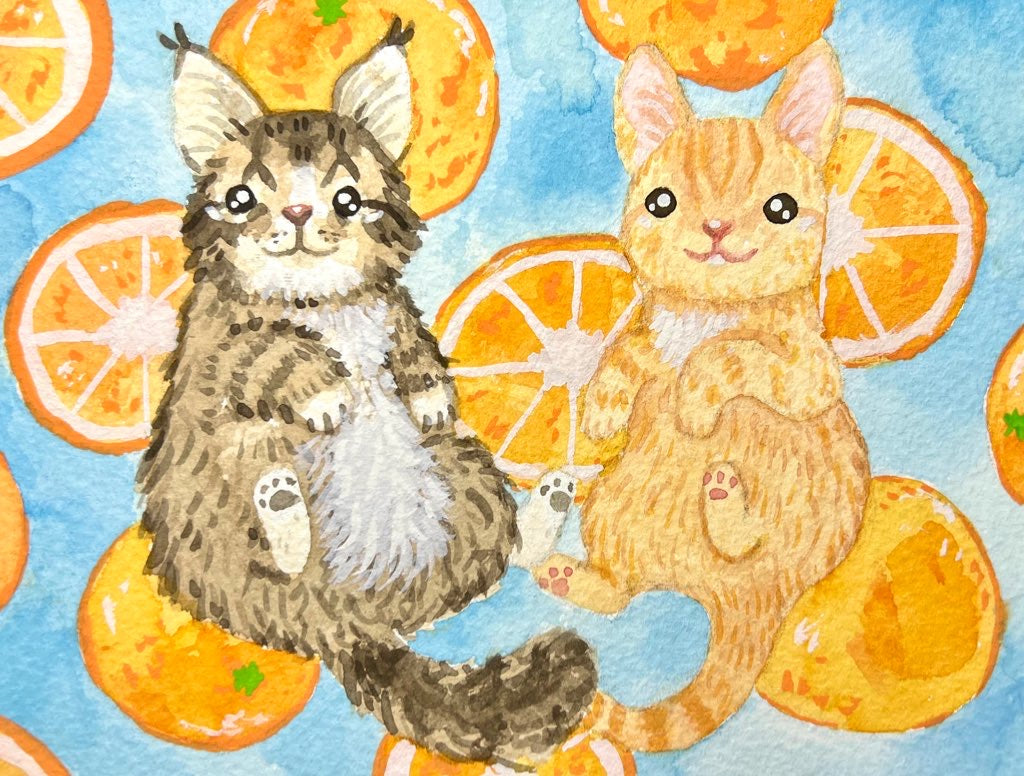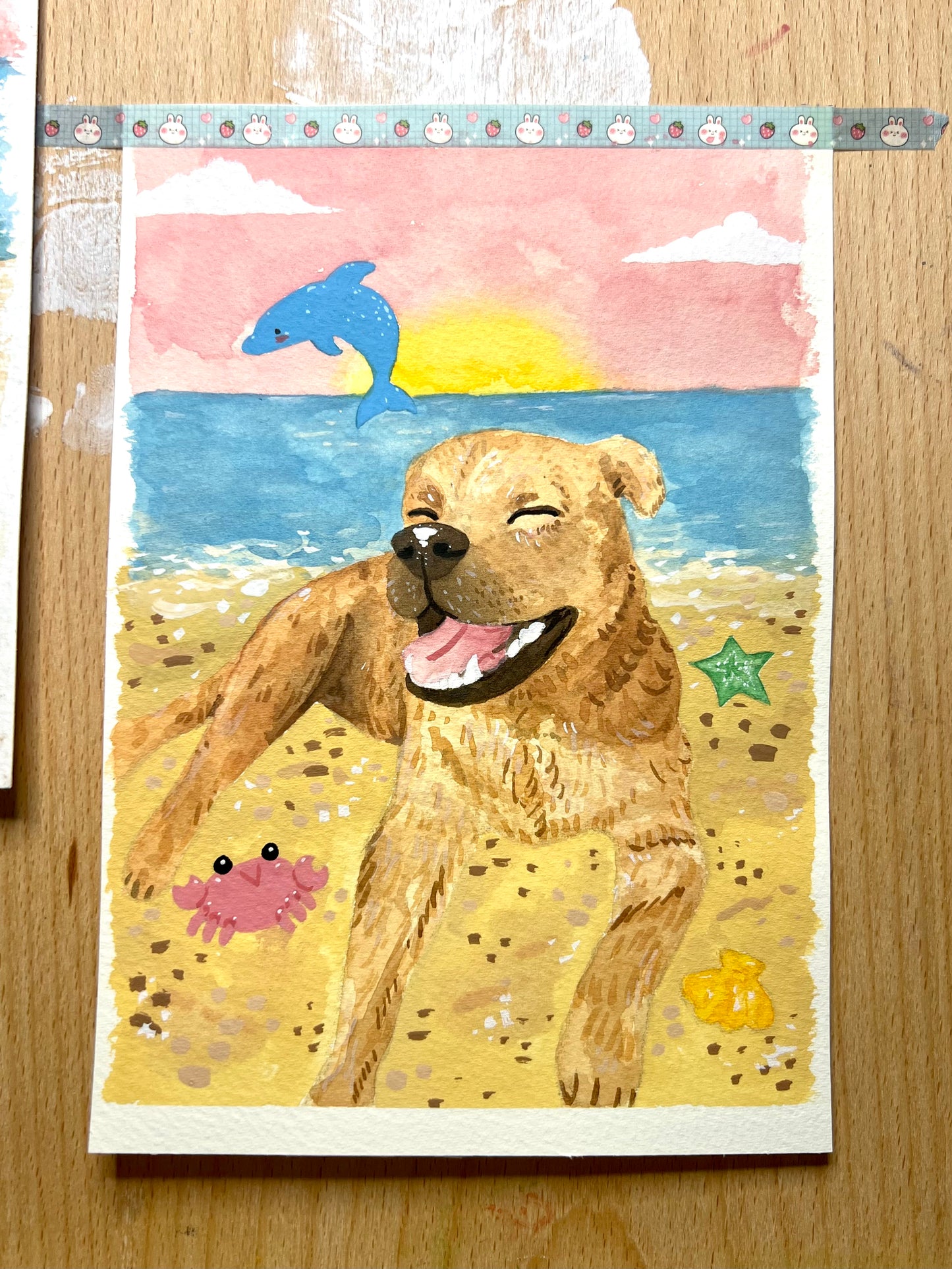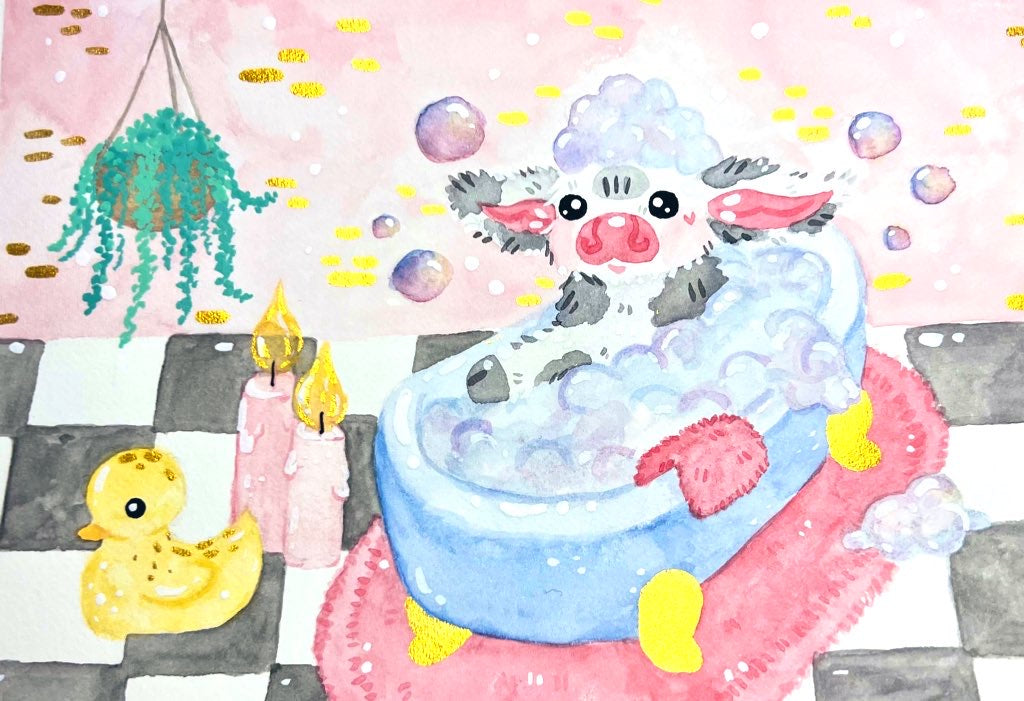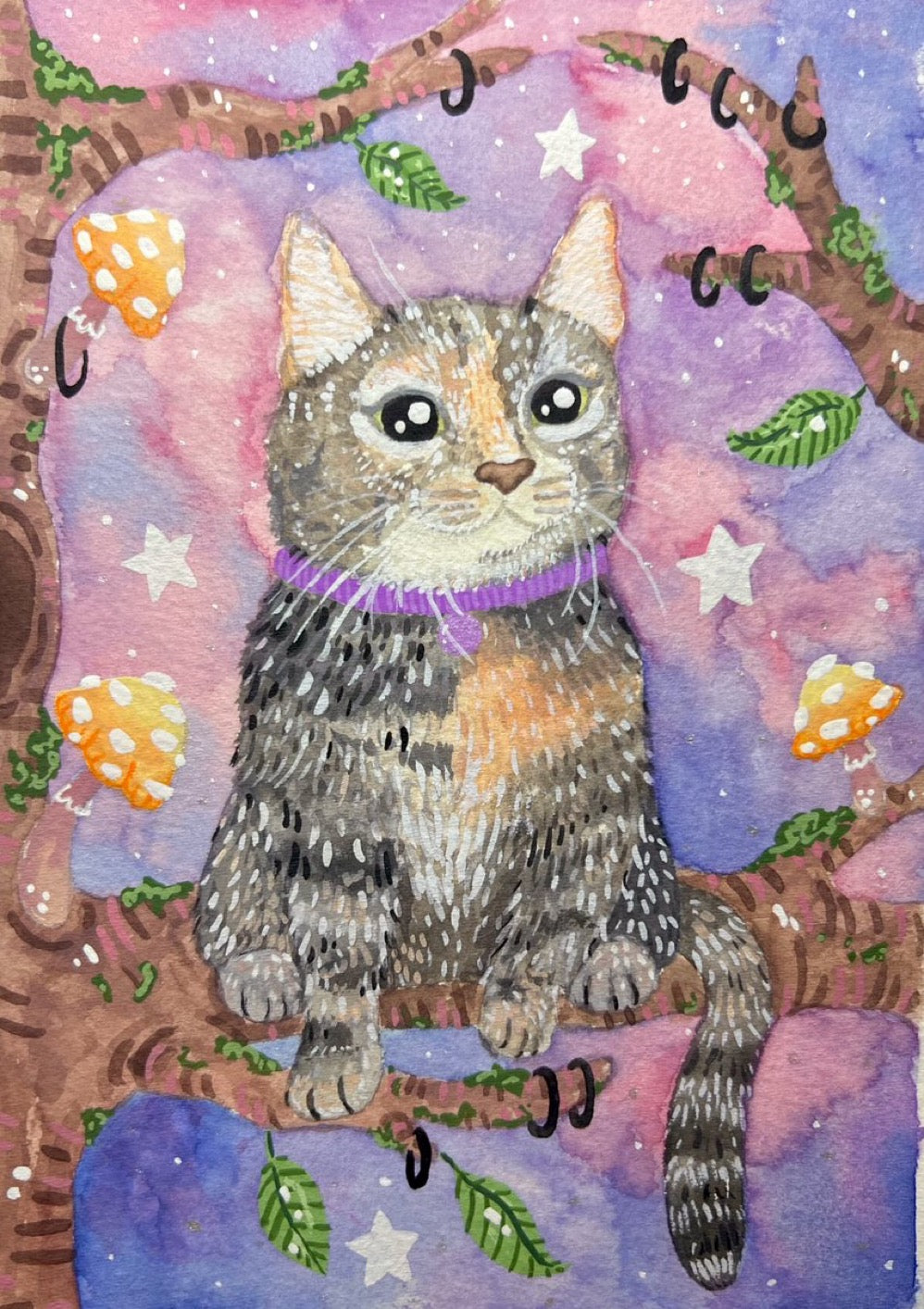 She worked with me and everything I wanted and made the watercolor perfect for the gift I am trying to give!!!!! Highly recommend ◡̈